Get a move on with your hotel accommodation for the MADO European Pride Event from 2-6th July 2014 that takes place in Madrid's famous Madrilena neighbourhood of Chueca … make sure that you don´t miss the MADO opening speech on Wednesday 2nd July at 9 o'clock in the Madrilena neighbourhood of Chueca Square where open air parties are hosted all week. Chosen to host the World 2017 Pride, Madrid has achieved international prestige and is a model for other cities to follow.
Don't miss all these street celebrations! A frenzy of Street Parties go on all week and are a delight to watch and take part in! All the locals join in and some of the best international music is played by famous DJ's. MADO also host a cultural festival called "Muestra.t, in the Plaza del Rey with theatres, poetry, music, dance and fine arts.
Equality and diversity is celebrated in a festive and fun way. On Saturday 5th July, the main Gay Street Parade leave with their floats from Atocha at 6 p.m. and finish for the biggest Party "eeever" in the Puerta de Alcala at night time. There is also an emblematic Flamenco night and the Election of Mr Gay 2014. Don't forget your high heels and wigs! Madrid is to die for!!!!!!
www.wepartyfestival.com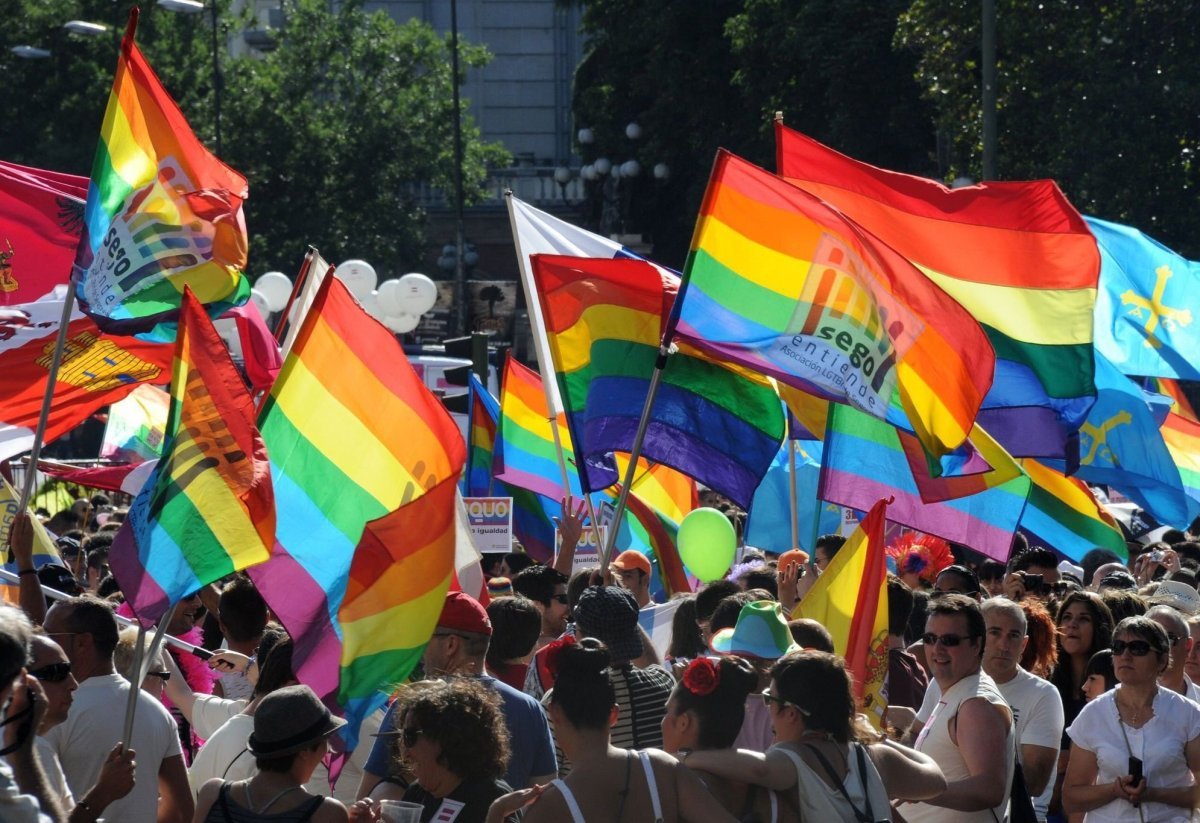 In Chueca you will find lots of famous bars, clubs and shops you will not want to leave, full of wild fun and you don't even need to catch any taxi to get there! Check out this map .. www.patroc.com/madrid/map2.html
CONTACT www.hotels.tv/madrid 
EMAIL: madrid.pol@hotels.tv and pol@hotels.tv
Follow us on https://twitter.com/HTVMadrid